Motorcycle Routes
Claw of the Dragon
We're on the Bland Loop of the Claw of the Dragon motorcycle trail! We encourage you to stop by on your travels! Official Claw of the Dragon merchandise is available at our store!
"It would be a challenge for motorcycle riders to find a more beautiful driving trail than the scenic back roads of Southwest Virginia. Looping through the Blue Ridge Mountain range, The Claw of the Dragon is becoming one of the most popular destinations in the South for motorcycle enthusiasts."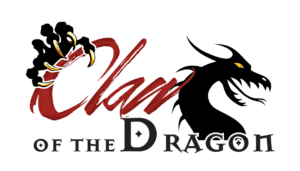 Virginia Route 16: Back of the Dragon
After your stop at Big Walker Lookout, you might want to check out the Back of the Dragon in Marion, VA.
This route is situated on route 16 in Marion, VA, you can learn more here.